Imagen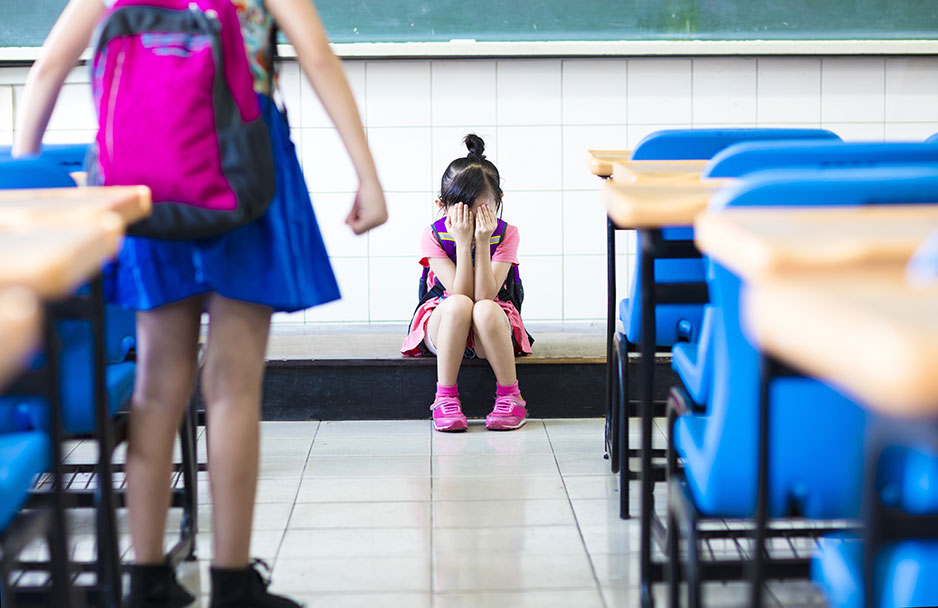 Since the start of the COVD-19 pandemic, there's been an alarming rise in harassment and bullying against Asian American communities. Inside and outside of the classroom, Asian American students have become targets of verbal assaults and at times physical violence – they were spit on, punched, and accused of causing the pandemic. News coverage was flooded with stories of Asian American families and elders being violently attacked, unprovoked in public. When schools transitioned to virtual learning, harassment moved online to social media where Asian American youth faced increased cyberbullying.
Any type of bullying or harassment can be traumatizing to youth– with possible lasting physical, mental and emotional impacts into adulthood. The 2021 Asian American Bullying Survey Report indicated that 80% of Asian Americans have experienced bullying, in-person or online. The same report found that approximately one-third of adults did not take action after learning someone was being bullied, highlighting the need to build the capacity of educators, parents, and caregivers to stop bullying.
As board members of Act To Change, a national non-profit organization that aims to end bullying and hate, especially amongst Asian American youth, we've been horrified at the levels of bullying and abuse inflicted upon our communities. Unfortunately, it is not new, as exclusionary policies and practices against Asian Americans date back to the 18th century when the first Asian Americans arrived in Louisiana.  
However, the future is bright. We've seen Asian American youth stand up against bullying and take action as young activists and leaders to end hate and harassment.
Here are some ways we can support our youth:
Provide mental health and consultation services for Asian American children who have been bullied or may need help
Support safe spaces and student groups for Asian American youth to talk about their identities to foster positive self-esteem and resiliency
Develop easily shareable and accessible anti-bullying resources and toolkits for Asian American children, teens, caregivers, parents and educators
Educate the public about the prevalence, severity and impact of anti-Asian bullying
Gather data on Asian American youth and bullying
Train educators and school administrators on how to identify and respond to identity-based and racially-based bullying and mitigate bullying behaviors
Advocate for secondary school curricula that are culturally-inclusive and reflect the full diversity of our nation.
When youth grow up learning about cultures different from their own, they build mutual respect, understanding and empathy with one another. Let's work together to support our youth and build more tolerant communities that celebrate differences.