Imagen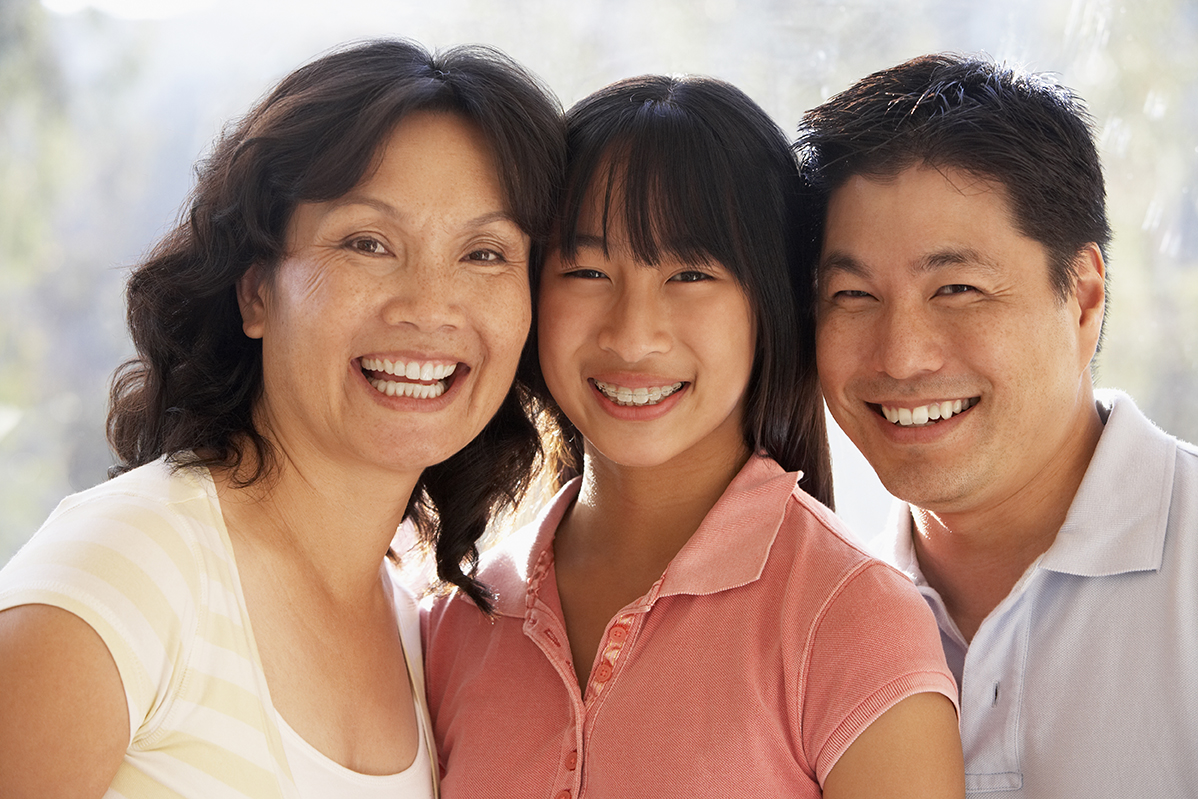 We all know it's been a hard year. Many children have just returned to school grounds for the first time in months. For some children a return to school may mean experiencing bullying. Children may be bullied for many reasons, but especially if their peers perceive them as being different from others. LGBTQI+ youth, youth from a different race, ethnicity, or national origin, and youth with disabilities are at higher risk for being bullied. All students should be able to learn without feeling unwelcome or unsafe at school.
Watch this Back-To-School Message for Transgender Youth from the U.S. Department of Justice and the Department of Education. They also have resources to help families know what actions to take when schools fail to respond to bullying and harassment based on race or national origin, LGBTQI+ harassment, and national origin and immigration status.
Bullying Has Consequences
Bullying is considered an adverse childhood experience (ACE), which is a potentially traumatic experience than can have long term effects. Bullying can impact children's short- and long-term physical and emotional development, school performance, and mental and physical health. There are negative consequences for everyone involved in bullying, so it is important to support everyone, including children who bully, children who are bullied, and children who witness bullying.
Build Resilience Together
One way that parents and caring adults can support children and help prevent bullying is by helping them build resilience. Resilience is the ability to overcome serious hardship and adapt well when faced with adverse experiences, including bullying. Building resilience helps children develop their sense of control and connection, which is important when facing trauma. Children who possess the following may be more resilient than their peers when facing difficult ACEs, such as bullying:
Relationships with adults that comfort and guide them, helping them develop.
The ability to work on problem-solving skills help children use different parts of their brain and develop pathways they can use in different experiences, like high-stress situations.
The ability to self-regulate helps with positive social, academic, and mental health outcomes.
Parents and caring adults can help children build resilience on a daily basis using many approaches. For example, work on solving problems together. Help your child with self-reflection: If your child is defensive or aggressive, help them reflect on the situation to understand what is causing their behavior. With the support of caring adults, children can become more resilient and develop skills for navigating challenging life experiences, like bullying.